Help Us Support Our Community Partners Through      the COVID-19 Pandemic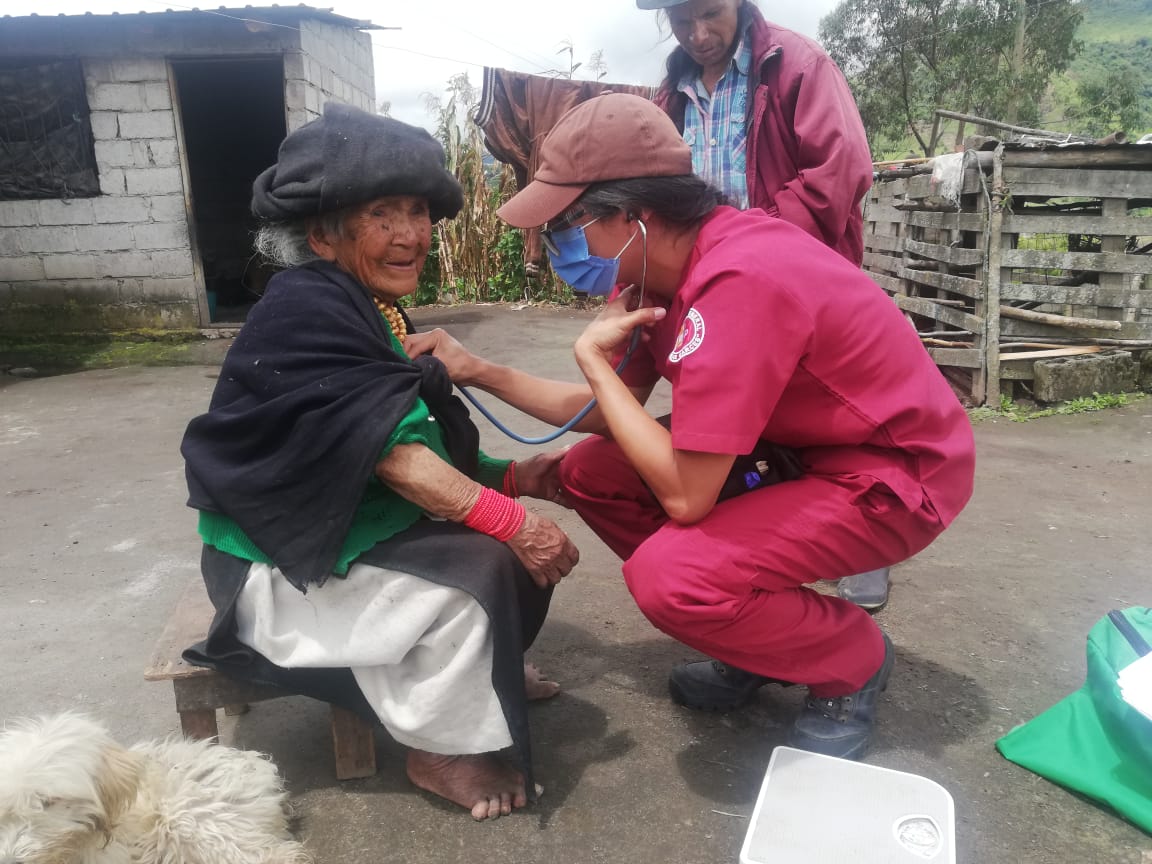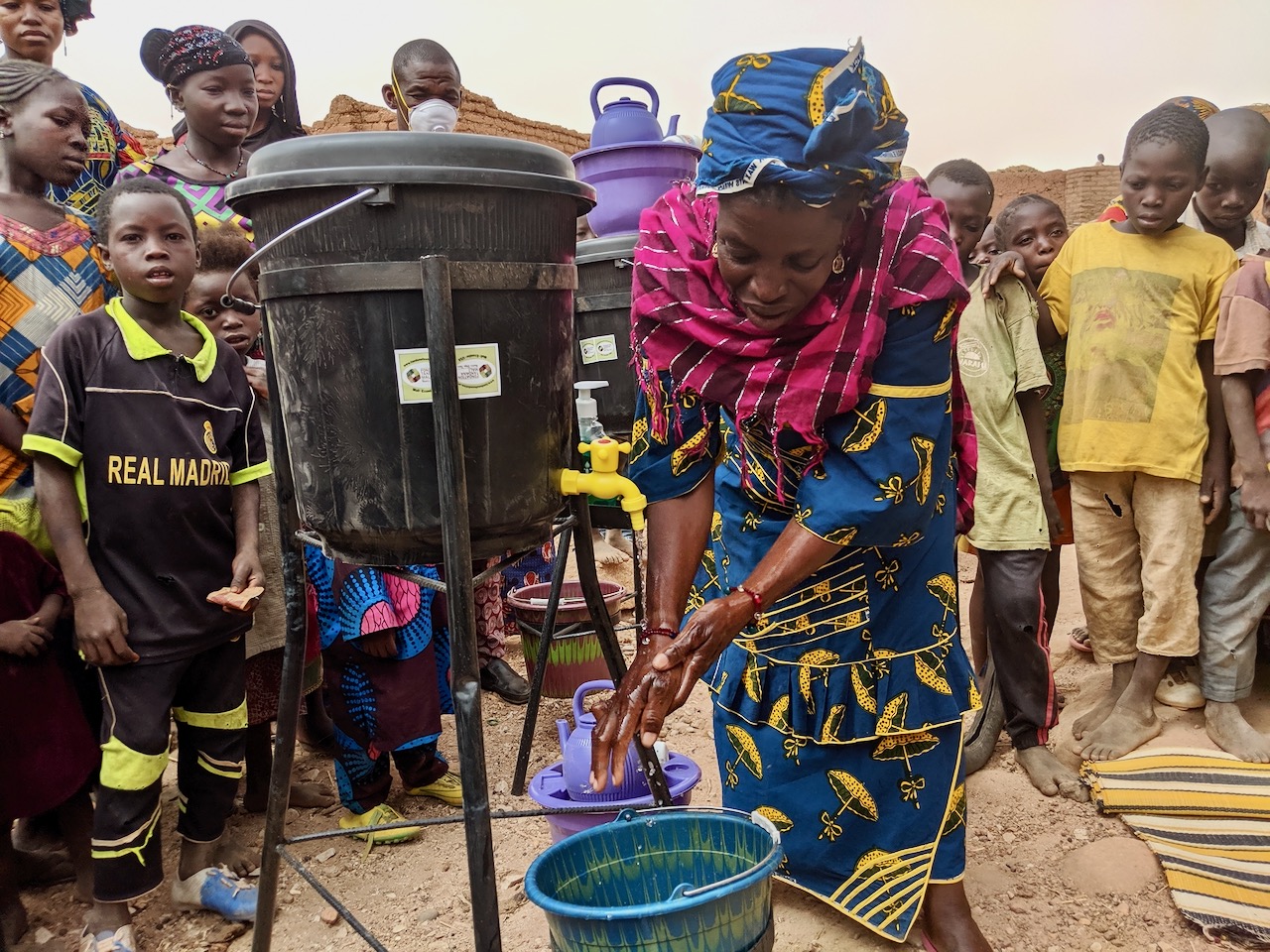 The COVID-19 pandemic is spreading quickly throughout the world, affecting all of us in different ways.

In Mali, we are helping our partner communities, who have no access to running water and limited access to public health information, limit the spread of COVID-19. Our team has done hundreds of education sessions on preventing the spread of coronavirus and distributed dozens of hand wash stations to make it more practical to follow health guidelines. We are also supporting a hospital and local health centers with supplies they need to care for their patients.

Installed 80 large hand wash stations at health centers, schools, mosques, churches, bus stations, and other public places
Provided supplies and PPE for 5 health centers and 1 hospital
Hosted 530 education sessions in 82 villages on preventing the spread of the virus
Provided 570 small hand wash setups for women's associations, other groups, and families

Distributed 1,200 masks
Produced and broadcast a radio program about preventing the spread of COVID
Recently, a set of cases of COVID-19 was discovered in one of the Townships we partner with. The local government, a community association, and the health center invited us to join a commission tasked with responding to this outbreak. In addition to providing supplies, we have hired a health educator to visit households to ensure understanding of the prevention measures.




With your help, we hope to:
Continue to provide health education

Provide masks and hygiene supplies so that we can safely resume women's literacy classes

In Ecuador, strict distancing measures have strained the ability of some community members to access food and medicine and exacerbated educational inequalities as school has gone online. We are supporting health center staff with supplies and transportation so that they can visit patients in the communities and deliver needed medications. We are supporting our scholarship students with additional expenses as they resourcefully access the internet from their mountain communities to keep up with assignments.
Provided 1,000 tubes and 500 swabs for COVID-19 testing to the Ministry of Health

Provided medications, supplies, and PPE to 2 health centers and 1 hospital including 200 disposable masks, 100 KN95 masks and 40 fluid resistant isolation gowns.

Funded transportation for staff from these 2 health centers to visit the communities for which they are responsible to provide care to 335 patients and deliver medications

Provided internet access to scholarship students so they could complete the school year

Provided food baskets to 673 families particularly affected by the pandemic

Offered online summer school for 21 students starting in our scholarship program

Provided 1,280 masks to 21 communities

Provided 3 education sessions that benefited 88 people in 18 different communities.
With your help, we hope to:
Provide transportation for monthly visits of health center staff to each community

Provide food, hygiene supplies, and masks to an additional 109 households identified as particularly unable to access resources during the lockdown

Provide advocacy and support to patients who need urgent or specialized medical and vision care as they access treatments through the Ministry of Public Health, Vista Para Todos, and other foundations.