Shirts for sale in Ecuador for a limited time only!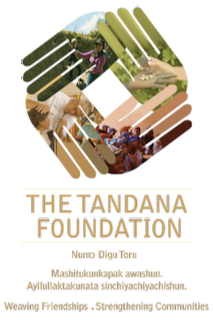 Due to the popularity of our recent t-shirt sale in the USA we are now offering t-shirts, long sleeve shirts, and hooded sweatshirts for sale in Ecuador for a limited time only! The handsome logo on these shirts is designed by Tandana scholarship student and recent university graduate Segundo Remache! Your purchase helps us to live out our

mission and profits support our

Community Initiatives here in Ecuador! **NOTE** Delivery of these products will only be available to those who live in Ecuador. This sale is currently live and we will only accept orders until April 30th, 2021 at midnight. Starting on May 1st, 2021 we will begin to print and then start to personally deliver or mail all products. Shipping or delivery is free! Please allow 2-3 weeks from the end of this sale (April 30th) for delivery. If you have any questions please don't hesitate to email aaron [at] tandanafoundation.org.

A note on size: The sizes tend to run closer to US sizes (slightly larger) than Ecuador sizes. If you are from the US, the size should match what you usually wear. If you are from Ecuador, you should consider buying one size smaller.
Customer Testimonial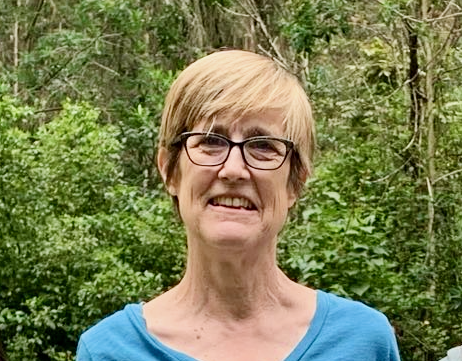 "I LOVE the hooded sweatshirt I got from Tandana. It's lightweight and comfortable and the colorful logo on the front has led to many questions about Tandana itself. It has been a cold winter in Ohio this year so having this shirt for extra layering has been awesome!"

-Karen from Ohio